The American Civil Liberties Union of Wisconsin and our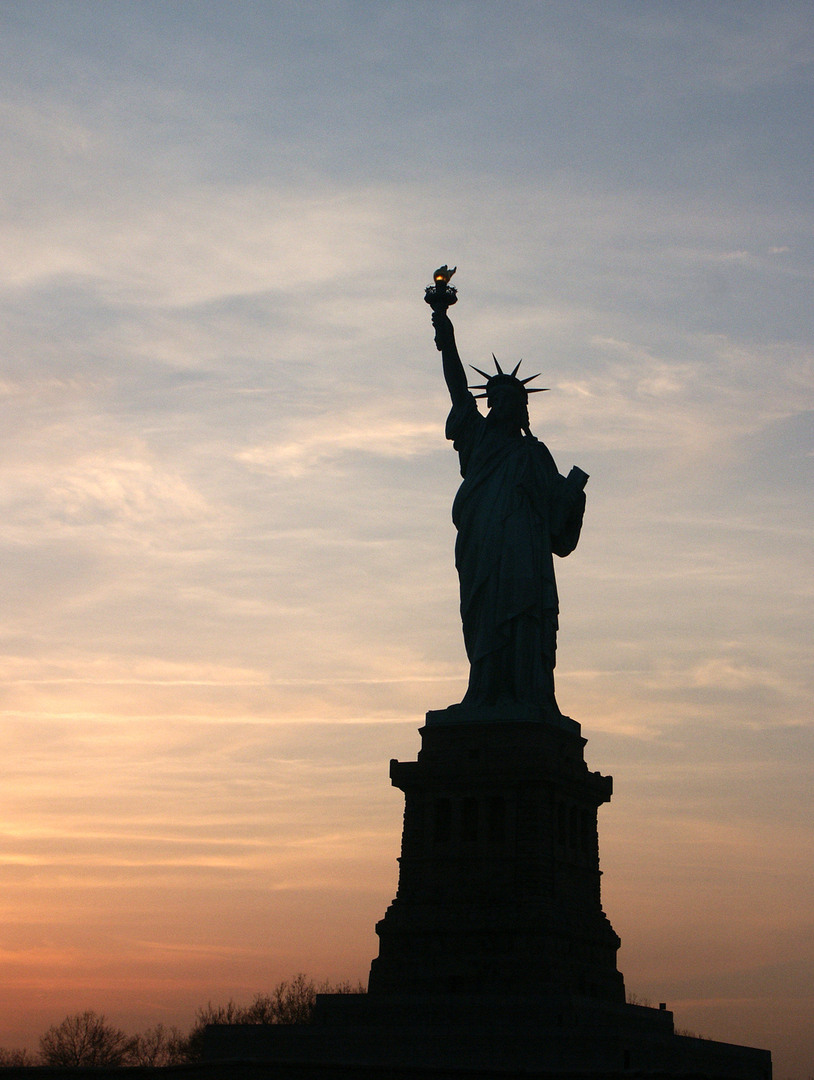 foundation cannot protect liberty alone. We need committed volunteers, concerned citizens, generous donors and visionary foundations to help us make an impact now and for the future of Wisconsin.
Please visit the links to the left to find out how to make a tax-deductible gift to our foundation or how to become a card-carrying member. Explore the Get Involved link to learn more about how you can join us in fulfilling our mission by donating your time as a volunteer.